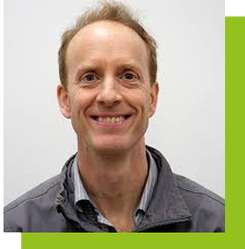 An online talk from the University Of East Anglia London Lecture Series. These talks are open to anyone and promoted to you by Basingstoke IVC Science Cafe.
Prof Charlie Wilson (School of Environmental Sciences and the Tyndall Centre)
Digital technologies are woven into the fabric of everyday life. In this talk, Prof Charlie Wilson will explore the ways in which digitalisation is changing how we move, shop, interact, and manage life at home – and the impact this is having on carbon emissions... for better and for worse.
He will argue that digitalisation can help us make progress towards net-zero emission targets, but only if it is steered in that direction by public policy.